Northeast's fashion and pageant event organizer Mega Entertainment recently conducted the final round of auditions for the 18th Edition of Sunsilk Mega Miss Northeast at All Saints Hall in Shillong.
Candidates from across different parts of Meghalaya participated in the audition.
Prior to this, auditions were conducted in Imphal, Dibrugarh, Guwahati, Kohima and Agartala.
Around 2,100 women from across Northeast applied to participate in these auditions, out of which around 300 have been shortlisted so far.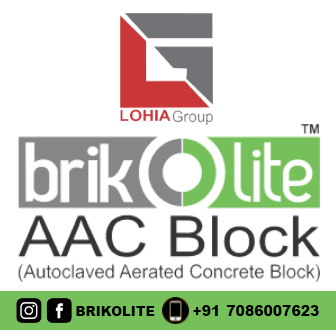 From the shortlisted candidates, the pageant organizers will select 50 women from across the eight northeastern states, who will vie for the coveted title of 18thSunsilk Mega Miss Northeast, the organisers said in a statement.
In a one-of-its-kind move, Sunsilk Mega Miss Northeast has revoked the minimum height criteria to make sure that every woman who has the talent and confidence to make a mark gets an opportunity to make it big in the world of pageantry.
Also read: Assam Police officer caught red-handed while taking bribe
Height has been one of the biggest hurdles for many talented women from the region in making it to the national and international pageantry circuit.
Mega Entertainment aims to offer equal opportunity to every young woman to become a force of positive change in Northeast as a youth icon.
The pageant has also announced that all three winners will be given equal weight, age as winners, and there will be no runners-up titles in the pageant.
Also read: Assam: Only 1032 doubtful cases from NRC referred to DCs for necessary action
The 18th Sunsilk Mega Miss North East has been supported by Title Sponsor Sunsilk Thick and Long, in association with Eyetex Dazller, Hospitality Partner Radisson Blu, Shopping Parter Sohum and Jewellery Partner L. Gopal Jewellers (A Unit of Jagmohan Soni).
Sunsilk Mega Miss North East has been conceptualized by fashion entrepreneur Abhijit Singha and has been produced by Mega Entertainment.
The pageants will feature the most beautiful and talented young women from across the 8 northeastern states, who will travel to the host city for the Grand Finale, the organisers further informed.