The fate of two candidates for the Shillong Lok Sabha seat, whose nomination papers were withheld following complaints lodged against them, will be decided on Thursday.
Kennedy C. Khyriem, the substitute candidate for Indian National Congress (INC) candidate Vincent H. Pala has withdrawn his nomination papers on Wednesday.
Also read: Poll panel withholds nominations of 2 candidates from Shillong
Now, the candidates in the fray are Pala, Jemino Mawthoh of the United Democratic Party (UDP), Sanbor Shullai of the BJP, and two Independents, Samuel Hashah and Romeo Phira Rani.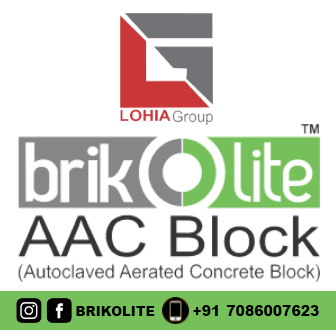 The two candidates in question are Justice Kharbasanti of the CPI, and T.H.S Bonney of the Khun Hynñiewtrep National Awakening Movement (KHNAM).
The returning officer for Shillong Lok Sabha constituency, Abhishek Bhgotia has received a complaint from a bank against Kharbasanti for not paying some dues, and another complaint was lodged against Bonney by KHNAM president Pyndapborthiaw Saibon on the basis of a court order urging the returning officer not to consider Bonney as the candidate of the party.
"Bonney has submitted his reply on Wednesday while Kharbasanti is yet to reply," Bhagotia said.
He said that a decision on the fate of both the candidates will be taken on Thursday.
Saibon was re-instated as the president of KHNAM following an order passed by the Meghalaya High Court on March 20.
Saibon had filed a petition in the court against the claim of lone KHNAM legislator from North Shillong constituency Adelbert Nongrum that he was elected as the new president of the party during a general convention held in August last year.
Saibon said the party has not taken any decision to put up a candidate from Shillong Lok Sabha constituency.
However, the KHNAM faction led by Nongrum had issued party ticket to Bonney, who had also filed his nomination papers for the upcoming Lok Sabha polls to be held on April 11.
Saibon said in view of the court's order, he being the president of the parry has the power to sign the 'form A and form B' related to the allotment of party ticket to aspiring candidates.
"The form A and form B with which party ticket has been allotted to Bonney became null and void with the coming of this court order," Saibon said.