In a bizarre incident, a Bharatiya Janata Party (BJP) leader and party contestant from Phulbari in the recently-concluded Assembly polls, Binoy Ghosh was robbed by a group of dacoits while he was on his way home near Gaptuli village under Phulbari Police Station in West Garo Hills on Friday evening.
It was reported that the dacoits were unaware of Ghosh's profession and taking advantage of this, the latter managed to save himself by pretending to be a school teacher instead of a businessman.
Sensation prevailed after the incident across the area with residents seeking extra protection from such groups that have suddenly begun to target travellers through the AMPT road. The pathetic condition of the road was one of the reasons why the dacoity was even made possible.
A report published by TNT on Saturday quoted BJP leader Ghosh as saying, "I was returning from Shillong where we went for some official work and had reached close to the village of Gaptuli, about 15 km from Phulbari. We were travelling slowly as the road is bad and there is always a danger of wild elephants. Suddenly, six people armed with guns came in front of our vehicle and ordered us out."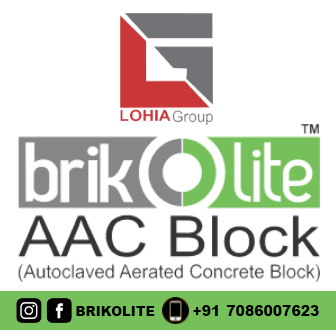 Ghosh was further quoted in the report as saying, "I had about Rs 25,000 which I gave it to them and they also snatched our gold ornaments. They took my phone as well as that of the driver and a fellow traveller, Uttam Das. Two HP tablets which were in my bag were also taken by them. They asked to take out our SIM cards but as it was dark it was a difficult job. We managed to take out one each before they snatched the phones once again."
"They kept us waiting saying they were waiting for another vehicle to come before we could be let off. Later, we informed the police from the spot," he added.
Normally, CRPF personnel are posted close to the place where the dacoity took place on April 27 evening.
The incident follows another dacoity that took place a few days ago where a Guwahati-bound night bus was also looted by a similar group.
An FIR on the matter was filed at the Phulbari PS.
"I am still in shock. Somehow we managed to save ourselves," said Ghosh.