Congress president Rahul Gandhi, on Monday cried foul over how Bharatiya Janata Party (BJP) played politics of opportunism in Meghalaya winning only two seats.
He accused the saffron party of 'usurping' power through a proxy and riding piggy back in Meghalaya.
Through a tweet in his official twitter handle, Gandhi said, "With just 2 seats, the BJP has usurped power in Meghalaya, through a proxy. Like in Manipur and Goa, showing utter disregard for the mandate of the people. Obsessed instead with grabbing power, using big money to create an opportunistic alliance."
The Congress had emerged the single largest party in Meghalaya, but the BJP managed to bring together its allies – who had contested elections separately – and others to reach the target of 31 MLAs needed to form government.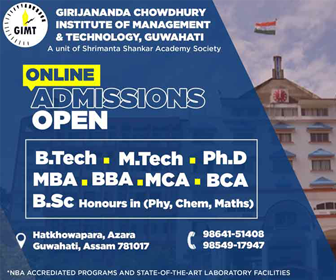 Earlier in Manipur and Goa, the scenario was identical during last year Assembly elections in those states – the Congress had emerged as the largest party with no party getting a majority, but failed to get support to form government.
In Meghalaya also, the Congress was outwitted by the perfect game plan of the BJP.
Meanwhile, the new government in Meghalaya, led by National People's Party (NPP) chief Conrad K Sangma, will be sworn in on Tuesday.
Conrad K Sangma had met Governor Ganga Prasad earlier on Monday to stake claim to form government in the hill state.
Sources said several top BJP leaders including NEDA convenor Himanta Biswa Sarma is likely to attend the oath taking ceremony.