The National People's Party (NPP) on Monday showed its strength at an election rally at Batapara Rongkhola under Phulbari constituency in West Garo Hills.
NPP candidate and sitting member of district council SG Esmatur Mominin will be in a multi-corner fight with sitting legislator and Congress candidate Abu Taheer Mondal, BJP's Binoy Gosh and independent candidate Mark Goera.
NPP president Conrad K Sangma lambasted the sitting legislator and speaker of Meghalaya legislative assembly Abu Taheer Mondal for failing to highlight issues for the welfare of the plain belt area of Garo hills.
"There are five ruling MLAs from plain belt area of Garo hills but there is no visible development in the area. The roads in plain belt area are in pathetic condition. There is no good educational institution, no proper health care facilities and the chief minister is making tall claims of equitable development in Meghalaya", Conrad said.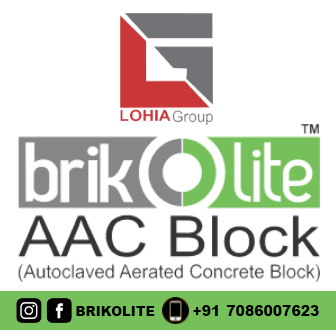 In a volley of attacks against Mukul Sangma's government, Conrad said, "People of plain belt had reposed their faith in Congress time and again but the Congress leaders had never respected the mandate of the people. It is shame on the government that it has failed to fulfill their promises for its people".
He urged the people to wake up and pledge their commitment to NPP and elect their leader SG Esmatur Mominin who would work in tandem with the new NPP government to ensure that neglected plain belt areas, which are mostly dominated by the minorities will witness transformative change and walk in the path of overall development.
Talking on local issues with regard to MGNREGA and its implementation he said, "The village employment council has to be strengthened in the state so that there is proper implementation of the project. The scheme can bring a turnaround in village development but due to lack of planning and corruption at different levels, the area has not seen any successful intervention under MGNREGA".
He also assured the people that if voted to power NPP would revive the non-functional irrigation project of Rongai Valley and further push to convert the Singimari, Rajabala, Phulbari, and Tikrikilla road to National Highway.
"I have already taken up the issue with central government and would further push to ensure that the road which is the lifeline of the people of plain belt region is materialized at its earliest. The plain belt region is very important to ensure close ties with Assam and West Bengal and we will ensure that proper infrastructure were put in place for the growth of business and trade in the region", he added.
Conrad affirmed the NPP has a clear vision and plan for the plain belt region and the party would not let the people down like Congress, who has never respected the sentiment of the people and have used them as their "vote bank".