The National People's Party on Saturday showed its strength at Rangatari in Rangsakona constituency to drum up support for NPP candidate Subhir Marak who is pitted against sitting Congress legislator and cabinet minister Zenith M Sangma.
A crowd of over 5000 people assembled at a playground in Rangatari, which was addressed by NPP national president Conrad K Sangma. The rally began with cutting of cake and a prayer ceremony to celebrate Conrad's 40th birthday.
Addressing the rally, Conrad said that ruling party made an attempt to lure the electorates by distributing blankets ahead of elections, which is nothing but an "election gimmick" and urged the voters not to fall prey to their false promises.
He said, "Late Purno Sangma had a vision for the people of Northeast and NPP as a party is committed for the cause of the region and its people. Our founder had shown us the way and we will continue to follow his footstep".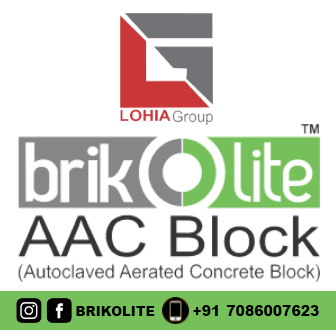 He lashed out at Mukul Sangma for his "ill-conceived ideas" and projects that have put a lot of burden on the state and its financial position.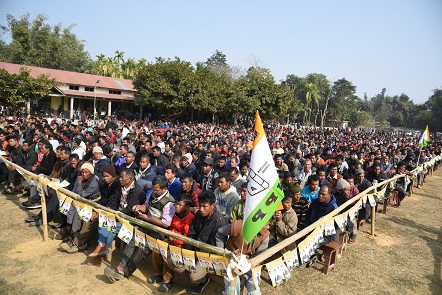 "Most of the funds released by central government has not been utilised to its optimum. He has taken advantage of the central government schemes to leverage his political ground. But we should not allow this to happen anymore", he added.
Highlighting that education would be a priority for NPP, Conrad said, "The education scenario in Meghalaya is in shambles. We have a vision to reverse the trend and ensure that our children's future is secure".
He told the crowd that 50 per cent of the primary school in Meghalaya is without any infrastructure, while 80 per cent teachers have not undergone any formal training, 70 per cent schools have no electricity and 50 per cent school have no toilet.
"Growth, progress and positive change are mere slogans of the Congress party. They have no vision and commitment to make a difference in our citizen's life. We have to ensure that this election will bring a turnaround and we as citizen of Meghalaya say goodbye to the corrupt leadership of Mukul Sangma and the Congress party", he added.