The United Democratic Alliance (UDA)-led executive committee in KHADC has collapsed as it was defeated by one vote in a 'no confidence' motion moved by the opposition Congress.
The executive committee of Khasi Hills Autonomous District Council (KHADC), led by chief executive member (CEM) Teiñwell Dkhar, was eight months old.
Also read: Meghalaya: Cong tables no confidence in KHADC
The ruling UDA had more members in the council but lost in the voting conducted by chairman Pynshngaiñlang N Syiem due to cross-voting.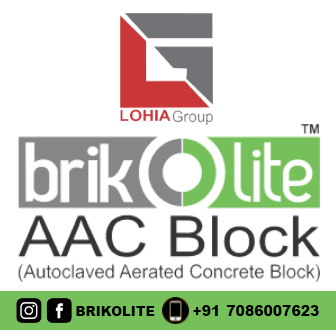 The ruling UDA has a total of 19 members comprising members from the National People's Party (NPP), United Democratic Party (UDP), Hill State People's Democratic Alliance (HSPDP) and People's Democratic Front (PDF).
The UDA is a combination of the Regional Democratic Alliance (RDA) formed by the UDP and HSPDP, and the People's Democratic Alliance (PDA) formed by the NPP and Independents.
The members of the ruling UDA include UDP – 7, NPP – 7, HSPDP – 2, PDF – 1 and 2 Independents.
There were 29 members in the House including the chairman.
During the voting, both the UDA and Opposition secured 14 votes each.
Due to the tie, the chairman cast his vote in favour of the opposition.
Earlier, the 'no confidence' motion was moved by the leader of Opposition, Lamphrang Blah.
The chairman put the House to vote after Blah was confused and did not decide whether to withdraw the 'no confidence' motion or not.
"I leave it to you, chairman, to decide," he said, after which the chairman decided to conduct the voting through the division of votes.
As five members including the chairman from the ruling UDA voted for the 'no confidence' motion, the executive committee of the council collapsed.
The chairman announced that the election of a new CEM of KHADC would be held on November 22 and filing of nominations would take place on Thursday up to 12 noon.