The District Football Association (DFA), a premier football organisation of Tura on September 18 formally decided to hold the 6th edition of the biggest soccer event of Garo Hills – Tura Football League (TFL) beginning mid-October.
In an endeavour to take football event to the next level, the organisation has chalk out a slew of initiatives to promote football spirit in Garo Hills.
This year, apart from the annual Tura Football League, the organisation has decided to hold also the youth league for under-15 and under-18 and baby league for age group of 6-13 years.
"Usually we make the announcement for TFL in mid-August. However, due to some technical reasons, the dates are yet to be finalised. We are working to resolve issues and will soon make the official dates for the much awaited event," said Dr. Gino A. Sangma, Secretary of DFA and vice-president of Meghalaya Football Association.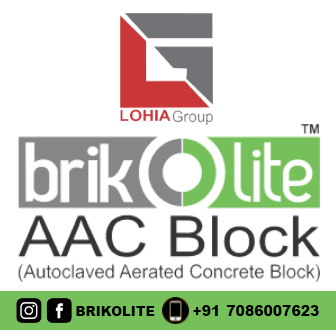 Dr. Sangma also said that as part of the promotion of football in Garo Hills, DFA in collaboration with Meghalaya Football Association would be conducting referee upgradation and coach certification programme.
"The course will be conducted as per the standard of All India Football Federation. DFA wants to produce as many coaches and referees as possible through this certification programmes as well as horn the skills of the existing coaches and referees of Garo Hills," Dr. Sangma added.
On September 29, a one-day workshop for coach certification programme will be held at Tura in West Garo Hills. DFA invites interested coach from different part of Garo Hills to immediately contact the organisation for participation and register for the programme.