In a bid to wrest power in the upcoming Assembly elections in Meghalaya, the Narendra Modi government is dishing out all incentives to the state. The latest being, setting up a bottling plant in the state to ease distribution of LPG cylinders.
Talking to media on Saturday, Union Minister for Petroleum and Natural Gas, Dharmendra Pradhan said the Centre will invest Rs 75 crore in setting up the plant.
In this regard, the minister signed an MoU with the Meghalaya Government and Indian Oil Corporation (IOC) for setting up the plant with a capacity of 30,000 metric tonnes of LPG annually.
Earlier, Pradhan met Chief Minister Mukul Sangma at his official residence as part of signing the agreement.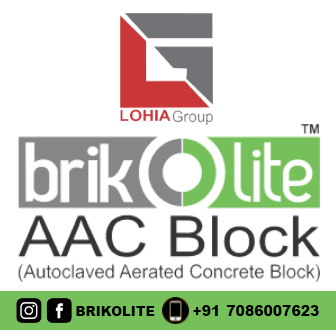 In the North-east, Meghalaya is the lowest penetrated area with only 27 per cent households availing the LPG facility while the national average is 77 per cent.
Pradhan said the Centre is giving utmost priority to have LPG connections in rural households.
Currently, there are only 49 LPG distributors in the state and another 20 will be added.
The proposed bottling plant will cater to entire Meghalaya as currently the state has to depend on the bottling plant in Assam.
He said the Prime Minister has given priority to far-flung areas of the country and Meghalaya is one of the priority states.
"In Meghalaya, we are going in full swing to implement the Pradhan Mantri Ujjwala Yojana, which is the ambitious LPG subsidy programme of the Prime Minister," he said.
Pradhan added that there is an existing site at old depot of IOC where the government can rebuild the new LPG bottling plant.
In the past, IOC had a non-functional depot at Pyllun village in Ri Bhoi district and there was a plan to acquire land to set up the LPG bottling plant.