Meghalaya is likely to face a massive power outage from next week as the Northeastern Electricity Power Corporation (NEPCO) has decided to regulate the power supply to MePDCL.
NEPCO decided to regulate the power supply to the MePDCL with effect from March 20 for a period of six months as the power distribution company has failed to clear Rs 504 crore outstanding payments.
On average, Meghalaya buys about 135 MW of power from NEEPCO.
"Despite constant persuasion at various levels, MePDCL has failed to clear the outstanding dues payable to NEEPCO against purchase of power from its power station," NEEPCO executive director (commercial ) MK Rao said in a letter written to MePDCL.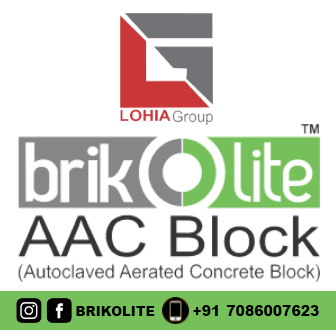 "…the dues of MePDCL continue to escalate and the outstanding in excess of 45 days have piled up to Rs 156. 70 crore as on 15.03. 2021 plus LPS of Rs 347.71 crores. The total dues as on 15.03. 2021 stands at Rs 504.41 crores," the letter read.
NEEPCO - Notice for Regulation of POwer Supply

The NEEPCO is also likely to impose restrictions on MePDCL in procuring power from its power exchange.
"As the outstanding power and late payment surcharges are more than seven months old, therefore MePDCL may be debarred from procuring power from a power exchange or grant of short term open excess till such bill is paid," the letter mentioned.
Meanwhile, the Ministry of power has expressed serious concern for not availing the total amount of loans sanctioned to MePDCL by the Centre under Atmanirbhar Bharat Abhiyan despite the company facing huge financial crisis.
The Centre sanctioned Rs 1345.72 crore to MePDCL but the company has availed only Rs 386. 86 crore.
The Power ministry in a letter to the Meghalaya power department stated that the MePDCL has not made any request to the Centre for disbursement of the balanced sanctioned amount.