The opposition Congress will use the BJP's allegations of lack of development and corruption to corner the Meghalaya Democratic Alliance (MDA) government in the upcoming Assembly's autumn session.
The Business Advisory Committee of the Assembly chaired by deputy speaker Timothy D Shira on Friday has finalised the calendar for the session which will begin on September 6 and conclude on September 13.
The BJP is also part of the MDA government. The BJP has two MLAs and one of them, A.L Hek is the minister.
On the sidelines of the BAC meeting on Friday evening, leader of Opposition and former chief minister Mukul Sangma said that a number of issues have cropped up in the preceding few weeks and the Opposition will take up those issues in the House.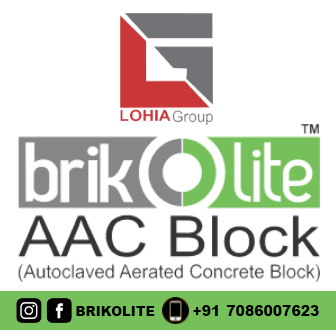 "We have seen a statement of the BJP, which is one of the national parties instrumental for installing this present government. The BJP has expressed concern including the allegation in respect of lack of development across the state, and the allegation of corruption in the government.
"These allegations came from the BJP and it is only pertinent on the part of the government to come clear on this," Sangma said.
He also said that there are number of issues which are there before the people and under scrutiny of political parties including coal issue, besides drugs menace in the state.
According to the Leader of Opposition, an open letter written by a resident from East Garo Hills district, has questioned the chief minister Conrad K Sangma, and exposed that the government has been "lying in respect of coal mining related issues.
"The gentleman has accused the government of lying before the Supreme Court. If found to be true, the people responsible for these lies that were presented before the Supreme Court in the form of government affidavits have to be prosecuted,"  he said.
He termed the allegation made in the open letter as "very serious" and said this has to be looked into.
"The chief minister has to give a categorical reply before the people of this state," he said.
Mukul also said that the allegation of financial mess in the state has been one of the narratives about social and political discourse across the state and this does not augur well for the state.
He said that the government is in a financial mess and "the reasons could be linked to allegations I have just referred to (BJP's allegations). The state and the people's interest are at stake," he said.