The Meghalaya Pradesh Mahila Congress on Saturday staged protest demonstration against price rise in the country and slammed the NDA government and Prime Minister Narendra Modi for bringing sufferings to the common people.
The protest was organized at Congress Bhavan. Shouting slogans like, "Rahul Gandhi Jindabad, Narendra Modi down down" the Congress protestors raised placards demanding the NDA government to roll back the price of cooking gas, diesel and petrol, train fare.
In one of the placards, the protesters asked, "Is the petrol and diesel hiked to favour Modi's favorite business houses? We need an answer."
"Modi is cheating and looting the country and all promises he made to the people have been broken," Meghalaya Pradesh Mahila Congress president Joplin S Shylla alleged.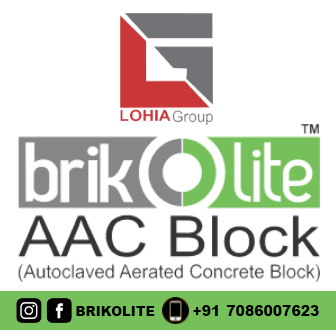 She said that the Prime Minister's promises on black money and demonetization have failed, and the country is witnessing rise in crimes and atrocities against women and children every day and women and children are not safe now.
The Mahila Congress president also said that the party would write to the MDA government and chief minister Conrad K Sangma on price rise to demand for relief measures.
The Congress will also organise a Bharat bandh on September 10 across the country over rising fuel prices, but the opposition Congress in Meghalaya is hesitant to join the shutdown call by the party high command from New Delhi.
"We will first discuss about this in the party," Shylla said.