Meghalaya's lone active patient tested positive again after a retest for the fourth consecutive time on Friday.
The fifth retest will be conducted on May 11.
The sample of the patient was tested at the super-specialty North East Indira Gandhi Regional Institute of Health and Medical Science (NEIGRIHMS), Mawdiangdiang.
Health officials said that the condition of the patient was stable.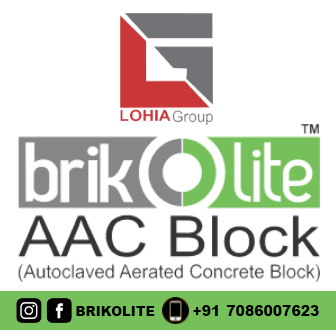 The woman is a family friend of Meghalaya's first COVID-19 patient Dr. John L Sailo Rynthathing, who succumbed to the virus.
She was tested positive for the virus on April 15, while Dr Sailo who tested positive on April 13, passed away on April 15.
Meanwhile the swab samples of four persons who returned to Meghalaya from Assam, have yielded negative for COVID-19.
"Two in Ri-Bhoi have come out negative with anti-PCR and two in Garo Hills, one Tikrkilla and one Ampati have also come out negative," DHS (MI) Dr A War said.
Meghalaya had registered 12 COVID-19 positive cases, including one death. However ten others have recovered with just one active case remaining as of now.