Rejecting the Citizenship (Amendment) Bill, 2019, the Khasi Students Union (KSU) on Monday announced that it would implement its own rules to check influx.
This was decided by the Union during its Central Executive Committee meeting at Jaïaw here on Monday evening.
The KSU decision came hours after Union home minister Ami Shah tabled the CAB in the Lok Sabha on Monday.
KSU president Lambok Starwell Marngar said instructions have been passed on to all units of the Union to start implementing the decision taken by the CEC.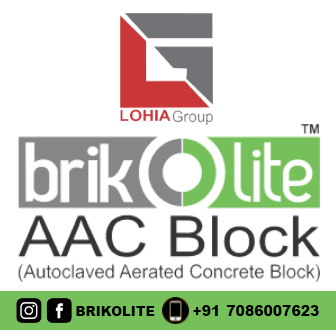 Marngar said unlike other states that have strong laws to protect the state such the Inner Line Permit (ILP), Meghalaya did not have strong mechanism to protect its own people.
"For this reason, the CEC has taken this decision to implement our own rules to prevent illegal entry of outsiders into the state," the KSU president said.
During the meeting, the CEC discussed CAB introduced by Union home minister Amit Shah in Lok sabha, and alleged failure of the state government to put in place strong anti-influx mechanisms to protect the state and its people.
The KSU activists burnt the effigies of Prime Minister Narendra Modi and Union home minister Shah in protest against the CAB.
Rejecting the CAB, Marngar termed the Centre's decision to exempt only scheduled areas in the state from the purview of the CAB an "eye-wash" and urged the indigenous people of the state not to be fooled.
"Though the Meghalaya Democratic Alliance government has passed a resolution opposing the CAB, but had the state government shown its seriousness, comprehensive mechanisms which include the setting up of entry-exit points to check influx would have been implemented by now," he said.
The KSU leader also appealed to the citizens to support and cooperate with the anti-CAB protest called by the North East Students' Organization (NESO) in the entire North Eastern region.