Meghalaya health and family welfare minister, A L Hek on Thursday admitted that the hospitals and health centres in the State are functioning with shortage of manpower including doctors.
According to reports, in reply in the Assembly during question hour on Thursday, Hek assured that the vacancies will be filled up by promotion through departmental promotion committee (DPC) and direct recruitment through recruitment agencies such as the Meghalaya Public Service Commission (MPSC), District Selection Committee (DSC) or Departmental Selection Committee as required.
Regarding medical and health officers, the minister said temporary appointments are being made under Regulation 3 (f) of the MPSC (Limitation of Functions) Regulations, 1972.
Congress legislator from Mawsynram Himalaya M Shangpliang expressed concern over many laboratory technicians languishing without jobs despite having completed their studies.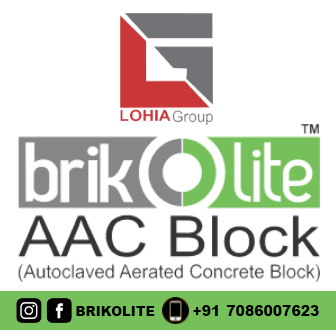 On this, the minister said that 180 posts of lab technicians have been sanctioned by the government and of these, only 25 are lying vacant.
Regarding many hospitals functioning without dentists, Hek said that 11 such posts will soon be filled up.