The Meghalaya Government has directed its employees to take COVID-19 vaccine. 
In a latest move, the Meghalaya government has directed all employees, who are aged 45 years or above, working in the State Secretariat and other government offices to get themselves vaccinated. 
Those employees, who fail to get themselves vaccinated, will become non-eligible for special leave in case they get infected with COVID-19. 
In an order, the Meghalaya government said that the step has been taken in the interest of public health and safety and to effectively contain the spread of COVID-19.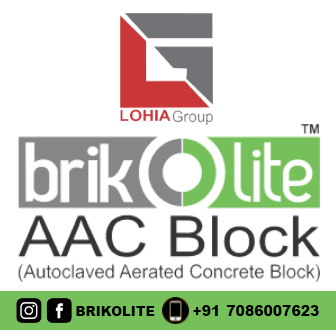 Also read: Shillong MP Vincent Pala slams report rating Meghalaya low in school education index 
"Those who have got themselves vaccinated, will be eligible for special leave against COVID infection, which will however not available to those who have not been vaccinated," the order said. 
A total of 4,80,147 people have received doses of COVID-19 vaccines in Meghalaya till date.