Meghalaya Government has declared the 17 areas as liquor free zones, out of which 10 are in Shillong and 7 in Tura.
This is a bid to stop the rampant sale and consumption of alcohol in areas located near health, educational and religious institutions.
The Excise Minister, Metbah Lyngdoh stated that as per provisions in the notification it is clearly mentioned that government can notify any area as liquor free zone whenever necessary from time to time.
Raising questions at the floor of the house during the ongoing Budget session of the state assembly on Tuesday, Congress legislator Ampareen Lyngdoh said that despite the regulation on the part of the State Government, the restaurants and hotels in these areas were serving alcohol.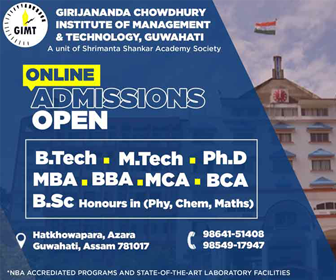 Lyngdoh singled out Shillong Club as one of the places which according to her despite being in the liquor free zone alcohol is being served.
In his reply, Excise Minister, Metbah Lyngdoh said that he would look into the matter.
Another opposition MLA, Winnerson D Sangma asked why it was necessary to declare "liquor free zones", reports TNT.
In his reply, Lyngdoh stated that the government created these areas after a notification in 2017 amending Rule 183 of the Meghalaya Excise Rules, 1945.