Former Meghalaya minister and Nationalist Congress Party (NCP) leader E.C. Bonnieface Bamon left the party and rejoined the Congress to support sitting Shillong Lok Sabha MP Vincent H. Pala, who has sought re-election this Lok Sabha poll.
Bamon was welcomed to the party by Meghalaya Pradesh Congress Committee (MPCC) president Celestine Lyngdoh and Congress MLA from Sutnga-Saipung constituency Shitlang Pale and other party leaders at the Congress Bhavan on Thursday.
Bamon said his decision to rejoin the Congress at this juncture was for two simple reasons.
"I decided to leave the NCP because the party was ignored by the Meghalaya Democratic Alliance (MDA) in connection with Lok Sabha elections from Shillong parliamentary constituency. I decided to rejoin the Congress because it is the only secular party in the country," Bamon said.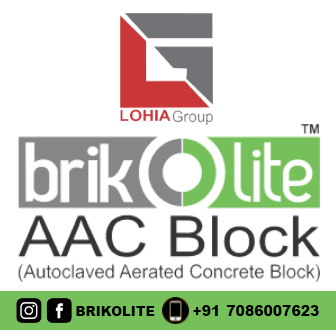 The NCP is part of the MDA government and has one MLA, Saleng A Sangma, who is also the NCP president in Meghalaya.
"It is strange that our party (NCP) was not included in the MDA for this Lok Sabha election and it seems that they did not need the support of our party leaders and workers," Bamon said.
Bamon said that he tried to meet NCP president Saleng A Sangma, but was not available.
He also said it was not a surprise for him to rejoin the Congress.
"Congress is the party I have associated with from 1982 to 1998. I had left the Congress because I believed in the leadership of late Purno Agitok Sangma in those years," Bamon said.
Bamon, the former MLA from Nartiang constituency and former agriculture minister, said that he was very happy that he has now come back to the parent party (Congress).