The Meghalaya Energy Corporation Limited Engineers' Association (MEA) has slammed the suspension of a superintending engineer of the MeECL.
The Association in a statement on Thursday said the suspension of MeECL engineer H Jyrwa was unwarranted.
Engineer H Jyrwa was placed under suspension for allegedly not performing his duties diligently.
The association said the officer can be seen as a clear intention to tarnish the image of a clean and honest officer and as a warning to other Officers who refuse to bend the rules at the management's whims and fancies to facilitate irregularities in performing official duties.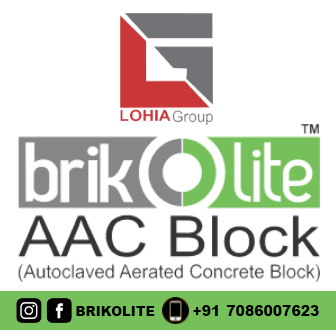 "The Association not only view this action as a kind of subversive step taken to suppress and curtail the working and functioning of officers in their capacities, to work without fear or favour, besides instilling fear in their minds, but also see it as a detrimental act of confrontation with the members that could be prejudicial to the interest of the organization," said MeECL engineers' body.
The Association also unequivocally denounced the drastic action taken by the management without substantiating all facts and figures.
The engineers' body said that to hold an officer accountable for not performing his duties diligently when the Management has failed to provide the necessary tools for the officer to function, is unjustified.
The MEA also alleged that the double standard practices and preferential treatment to few has brought loss to MeECL enormously and the management is directly responsible for such losses.
It alleged that the MeECL has offered special concession and treatment to Shree Sai Prakash Alloys Pvt Ltd.
"This Industrial unit has also been offered with special status and treatment when this unit has an outstanding payment of nearly 20 Crore but till date the Industrial unit has not been allow to be disconnected," said the association.
In January 2021, this Industrial Unit was found to have tampered with the electrical system at its premises that tantamount to committing energy theft. As per provisions of Electricity Act 2003, an FIR with Byrnihat Police Station was filed by the AEE, Vigilance Sub Division who was subsequently transferred by the Management, added the engines' body.
The MEA further alleged that the charges levied against the officer are a tactical move of the MeECL to absolve itself of its own shortcomings.