The ruling Congress in Meghalaya is likely to announce its candidate in two phases after Christmas for the ensuing Assembly elections to be held early next year.
Replying to queries, State Chief Minister, Mukul Sangma told reporters on the sidelines of a Cabinet meeting, "We want to do (announce) it fast, but after Christmas. This is a preliminary indication that we may have two phases announcement."
The Chief Minister himself is eyeing to contest from two Assembly seats.
The Congress would have 59 candidates fighting from all the 60 seats as the Chief Minister would contest from his home seats – Ampatigiri and Songsak constituency being represented by Nihim D Shira of the National People's Party.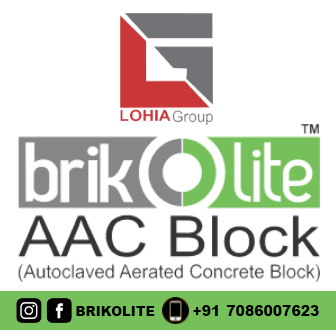 According to Sangma, in constituencies represented by rebel Congress MLAs there has been pressure from party workers and supporters to put up candidates, adding that the Congress was getting promising leaders who show keen interest to join the party and offer themselves for the people as potential candidates.
"This is setting a new benchmark for the future as it will generate enthusiasm among those who would like to serve the people but have some hesitation due to certain political situation," he said.
From Pynursla constituency being represented by rebel Congress MLA, Prestone Tynsong, the Congress will field a physician, Dr J Ryndong.
Meanwhile, the Chief Minister said that the Congress has been in favour of promoting people to do business and become entrepreneurs, but would avoid people who look at business as a means to serve their own self centric interest.
"Let businessmen go along with parties that think about self-centric business people. We are promoting business and we want to promote entrepreneurship. This is one of the most of important agenda of the party but we want to avoid people who look at business as a means to serve their own self centric interest only," he said.