Meghalaya Chief Minister Conrad Sangma is on a tour to inspect various ongoing projects in the state to improve connectivity.
He inspected the progress of the Mawlai bypass in Shillong with officials of Transport Department. The new government hopes to make the road operational as early as possible, which will ease traffic movement in the State capital.
Sangma inspected the road towards Umroi from new bypass in shillong along with MLA George Lyngdoh and other officials.
He also inspected Shillong Airport in Umroi with officials.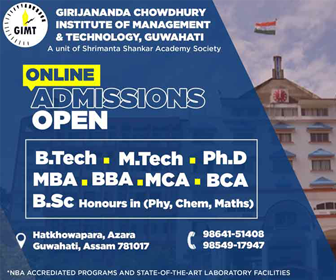 The state government is working to improve connectivity of the state to be on a par with other developed states.
Earlier this month the Meghalaya Chief Minister met Union Roads and Transport Minister Nitin Gadkari and sought his assistance to improve the road connectivity across the state.
Sangma discussed at length to expedite the ongoing road projects in Meghalaya.
The Union Minister assured that all roads in the State would be improved and enhanced with priority and consideration based on the scope of economic growth and to reduce the travel time connecting the district headquarters and State capital.