Meghalaya Chief Minister Conrad K Sangma said that he would follow up the construction work of the 100-bed Mawkyrwat Community Health Centre (CHC).
Chief Minister Conrad Sangma said this while he was called on by a delegation of Synjuk ki Seng Samla Shnong (SSSS), South West Khasi Hills District Unit led by its chairman, Wallambok Syiemiong on Thursday.
The Mawkyrwat Community Health Centre was inaugurated by former Meghalaya Chief Minister Mukul Sangma in 2011.
While talking to media persons, Syiemiong said the Mawkyrwat CHC currently has 30 beds.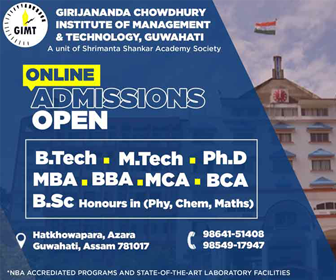 A report published in The Shillong Times on Saturday, stated, "In terms of education, the Synjuk also demanded the government to upgrade the Sngap Syiem College, Mawkyrwat to Goverment College or Community College which was established in the year 1986, and to set up a Polytechnic and an ITI in the area."
As per the report, the SSSS also demanded conversion of State roads that connects different villages of Mawphlang–Laitmawsiang-Mawkyrwat-Rangthong-Nongnah-Dirang- Khatphra (Ranikor) to National Highways.
Another demand of the SSSS was completion of the Pradhan Mantri Gram Sadak Yojana (PMGSY) road from Photjaud to Mawbidong which is over 5.5 km in length.