Sprinters are mostly those who take part in marathon or compete in a race. But runners are also messengers in this age of wireless and advanced technology at least in Meghalaya's hilly terrain and poor communication network.
In the by-election to Ranikor Assembly constituency, the State Election Department has decided to hire at least 10 runners from Mawkyrwat area in South West Khasi Hills district, who would transmit messages and maintain the flow of information between polling booths and sector officers on the voting on August 23, 2018.
The sprinters would be engaged to run between a polling station inaccessible by road and the nearest motorable point.
Meghalaya Chief Electoral Officer, FR Kharkongor said that there are five polling stations under Ranikor Assembly constituency inaccessible by road and the runners would be tasked to act as connecting bridge between polling stations and sector officers who would be stationed at the nearest motorable point.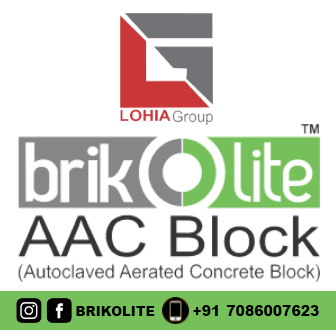 The five non-motorable polling booths and the walking distance include Amarsang about three hours from the motorable point, Nongmalang about 2 hours, Pormawdar about 1 hour, Mawlongbah about 30 minutes, and Myriaw about 15 minutes from the motorable point.
South West Khasi Hills district is also famous for producing splinters who used to emerge champions in marathon and race competitions organized by the state election department on national voters day every year on January 25 as well competitions organized by other organizations and sports associations.
"The runners will run and walk at brisk pace on the polling day to update sector officers with all information including technical snag in voting machines as well as polling percentage recorded in a particular polling booth," Kharkongor said.
Kharkongor said that the idea to deploy runners to help the department maintain the flow of information came in view of the difficult terrain and absence of connectivity, be it mobile or road connectivity.
He said that certain remunerative would be given to the runners in line with the polling officials who were engaged for election duty.
The bye election to Ranikor constituency is witnessing a four-corner contest which include former Assembly Speaker and five-time MLA, Martin M. Danggo of the ruling NPP, Pius Marweiñ of the United Democratic Party (UDP), Jackiush Sangma of the opposition Congress, and former Mawsynram legislator, P.N. Syiem of the People's Democratic Front.