The BJP in Meghalaya has accused the Congress of politicising the current 'turmoil' in Shillong. 
Senior Meghalaya BJP leader Bashailang Khongwir has said that the Congress is trying to take advantage of the situation at the national level. 
Khongwir was responding to Congress leader Randeep Surjewala's remarks where he had criticized the government on the situation in Shillong. 
Khongwir said that the Congress leaders' statement has further provoked the agitated youths.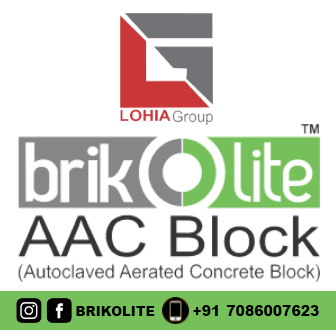 Also read: New frog species discovered in Arunachal Pradesh 
Violent protests erupted in several parts of Shillong and adjoining areas following the death of former HNLC leader Chesterfield Thangkhiew in an encounter. 
Meanwhile, Meghalaya Congress leader Mukul Sangma said that Randeep Surjewala's remarks were taken "out of context". 
People in hundreds, carrying black flags, were seen marching in Shillong streets during Chesterfield Thangkhiew's funeral services. 
Clashes also erupted at several places across Shillong, where protestors had allegedly attacked security personnel.