Media persons from Shillong covering the visit of Prime Minister Narendra Modi had a harrowing time. Despite official media pass issued by the Meghalaya government, media persons were not allowed to cover the inauguration of the national highway Shillong-Nongstoiñ-Rongjeng-Tura road by Modi before addressing an election rally of the BJP at Polo Ground.
SPG personnel at the venue did not allow media person to go inside the hall for the inauguration of the Rs 2,300 crore two-lane project.
Interestingly, while media persons were discussing with SPG personnel, one BJP member told the SPG that "they are not our media" leading to exchange of words at the venue.
Union minister of state for tourism, also BJP's election-in-charge of Meghalaya, Alphons Joseph Kannanthanam intervened but to no avail as media persons including photojournalist have to stand outside.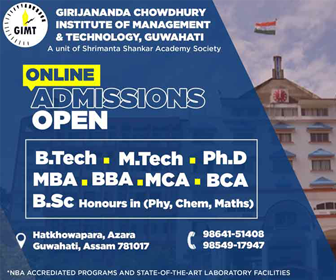 After landing at the advanced landing ground at Upper Shillong about 8 km from here, the Prime Minister reached Polo Ground at around 1.20 pm.
Earlier Prime Minister Narendra Modi on Saturday inaugurated and dedicated Tuirial hydro electricity project to the nation at Assam Rifles ground here in Aizawl.
In Aizawl, the Prime Minister stressed on various development projects which the region could benefit from and said the Centre has comprehensive plan to modernize power transmission system and that state of the art system would be installed in the region so that power surplus can be sold and given to states who are in need of it.