Keeping in view of the 2019 Lok Sabha election, the Bharatiya Janata Party (BJP) has started searching for suitable candidates for the next year's general elections in Meghalaya.
While talking to media persons in Shillong on Saturday, senior BJP leader and Meghalaya Cabinet Minister AL Hek downplayed the poor performance of the saffron party in the last State Assembly polls saying that if a party has not done well today, the same party can perform exceedingly well tomorrow.
A report published by The Shillong Times on Saturday, quoted Hek as saying, "These turnaround happens in every political party and in every part of the country and so there is no issue, if we have not done well in the last elections."
Informing that the NDA Government at the Centre has done very well, Hek also expressed confidence that the saffron party would do very well in the Lok Sabha elections in Meghalaya and in the other North Eastern States next year.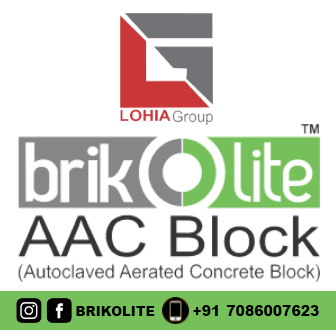 The Meghalaya Health Minister said that the party was looking to contest the Lok Sabha elections from both Shillong and Tura seats but they may have to adjust with their alliance partners for some political considerations and necessary details would be worked out
Stating that their party would have to strengthen organizational structure, Hek said that they have already started working on the strategy to improve the position of the party in Meghalaya.
Hek also said how the political parties would perform in the entire country during the Lok Sabha polls would be known only three months before the polls.
Congress leader Vincent Pala is the sitting Shillong MP for last two terms while Meghalaya Chief Minister Conrad K Sangma still remains the Tura Lok Sabha.
The BJP would contest the upcoming Khasi Hills Autonomous District Council (KHADC) elections scheduled to be held next year, informed Hek.