Amid nationwide lockdown to contain coronavirus, the Meghalaya cabinet has decided to allow opening of weekly markets in rural areas, and farmers to resume sowing activities.
It has further decided to allow construction works to resume under the MGNREGA and road construction and allied works in the state.
"This month is the sowing period for the farmers and they can start sowing activities immediately, "deputy chief minister, Prestone Tynsong told reporters after the cabinet meeting in Shillong on Monday.
He said the an amount to the tune of Rs 534.6573 crore has been sanctioned and released for wages and materials components to the respective block development officers (BDOs) to be paid for wages and clearing of bills for materials.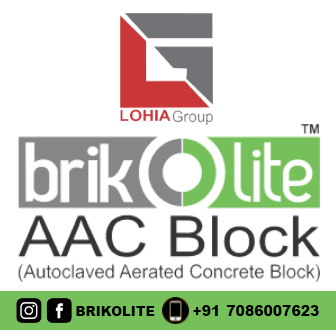 Tynsong said that all these works – MGNREGA, road construction and allied works – can resume from April 15 subject to strict protocols.
He informed that private transportation would be also allowed including inter-district movement from April 15 by following the protocols strictly.
However, inter-state movement will not be allowed.