The Khasi Disabilities Association on Wednesday called on CM Conrad Sangma and submitted a charter of demands seeking his intervention.
The Chief Minister has assured to look into their grievances.
He has called a joint meeting of the organization along with the officials of the concerned departments and Minister of Social Welfare after the Budget Session next month.
The organization has requested the CM to fully implement four per cent of the Reservation Policy for Persons with Disabilities as announced by the Central Government through the Rights of Persons with Disabilities Act, 2016.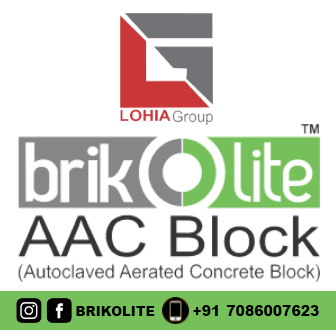 The Chief Minister has assured that the issues of concern would be looked at on a priority basis.
He also assured to look into various other requests of the organization with regard to development of infrastructure for disabilities and other facilities made available to them.
The other issues raised by the organization were five percent special allotment permit for local taxis in all districts for the disabled persons, who want to apply for a loan under the National Handicapped Finance Development Corporation, five percent reservation from the Scheme Pradhan Mantri Awass Yojana Gramin (PMAY-G), special recruitment drive to fill up backlog recruitment for persons with disabilities in State Government Department.