In a new twist, senior Congress MLA from Ranikor constituency, Martin M Danggo has resigned as member of the Assembly late on Thursday night.
Danggo submitted his resignation before the Assembly's Deputy Speaker Timothy D Shira in absence of the Speaker Donkupar Roy.
Danggo avoided the media during the day and did not come to the Assembly Secretariat even after 5 pm.
Even the Deputy Speaker had told reporters in the Assembly Secretariat premises at around 5.30 pm that Danggo has put on hold his decision to resign as MLA.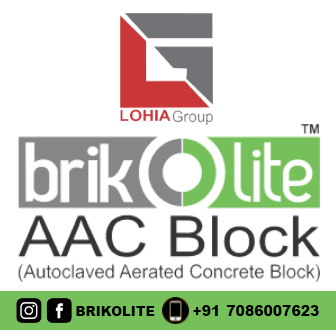 Interestingly, Home Minister James K Sangma confirmed Danggo's resignation.
"I spoke to the Deputy Speaker and he told me that Danggo has officially submitted his resignation letter and the same was accepted accordingly," the Home Minister claimed.
Neither the Deputy Speaker nor Danggo could be contacted for confirmation.
The resignation of Danggo has again reduced the number of Congress MLAs in the 60-member Assembly from 21 to 20 members.
Danggo is set to join the ruling National People's Party (NPP) which now has 20 MLAs in the Assembly.