With Meghalaya having high rate of dropouts in the past few years, the implementation of the Right to Education (RTE) Act that envisages providing free and compulsory education to children between six and 14 years of age in the State has come under question and the issue was raised in the Meghalaya Assembly on Tuesday.
Independent MLA from Mawphlang constituency, Syntar Klas Sunn, while raising this issue in the State Assembly on Tuesday, sought to know as to how the dropout rate in the State was high in the past few years though the RTE Act was being implemented in the State since August 1, 2011.
MLA Sunn also quoted a reply given by former Education Minister Deborah C Marak during the Budget Session of the ninth Meghalaya Assembly in March, 2017 where she had revealed in the House that nearly one lakh students from 11 districts of the State dropped out or did not enrol themselves in schools.
Meghalaya Education Minister Lahkmen Rymbui Meghalaya Assembly Speaker election, trust vote on March 12 in his reply admitted dropouts of students in the past few years.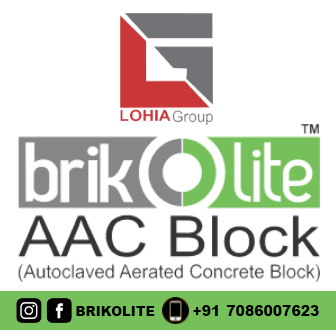 Rymbui said the number of dropout students was 33,557 in 2013; 31,276 in 2014; 14,957 in 2015; 17,299 in 2016, and 12,406 in 2107.
However, Rymbui said that he has no knowledge of students dropping out of schools during this current academic session (2018).
Sunn said that the implementation of the RTE Act should have reduced dropout of students in the State and sought to know the literacy rate of Meghalaya before and after the implementation of RTE Act in the State.
The Independent Mawphlang MLA also called upon the government to put in efforts to reach out to under-privileged children of the State and ensure that they avail education.
Earlier, Rymbui told the House that all recognised schools in the State fall under the purview of RTE Act and assured that the government would put in efforts to provide education to students in the state.
Rymbai informed that the number of children both lower primary and upper primary covered under the act since it was implemented include 6,23,221 during 2010-2011, 5,69,148 (2011-2012), 6,00,622 (2012-2013), 5,79,797 (2013-2014), 5,89,005 (2014-2015), 5,99,035 (2015-2016), 6,14,362 (2016-2017) and 6,14,362 (2017-2018).