With Meghalaya giving a fractured mandate, parties are now busy in hectic politicking to stitch post polls alliances to form the next government in the hill state.
Political bigwigs are already in Shillong and engaged in marathon parleys, lobbying and trading of smaller parties and winning candidates to sort out political equations in forming the next government.
The ruling Congress that came top in the seats tally with 21 constituencies in its kitty had held its legislature party meeting on Saturday, immediately after all the results were declared to discuss plausible alliances with regional and smaller parties to stake claim to form government.
The Congress Legislature Party (CLP), it is learnt has already approached veteran politician, former Chief Minister and United Democratic Party (UDP) Dr Donkupar Roy, who won the elections from Shella, for a most possible tie-up. UDP has won six seats, the highest among the smaller parties.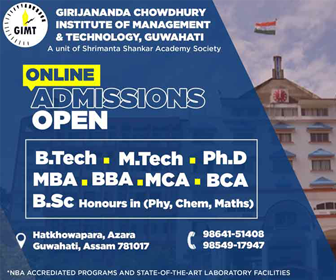 However, it is learnt the UDP is yet to commit its allegiance to the Congress with an eye for a commitment on Deputy Chief Minister's post. If it does, Congress will still need four more heads to stake claim.
The first option open for the Congress then will be to approach the three Independents and People's Democratic Front (PDF) that has won four seats.
But political history does not conform to such a tie-up as the PDF is unlikely to join hands with the Congress.
In this likelihood, the Congress has to hunt for other legislators from smaller regional parties like Hill State People's Democratic Party (HSPDP) which has won two seats and Khun Hynniewtrep National Awakening Movement (KHNAM) that has won one seat.
Nationalist Congress Party has also won one seat in this Meghalaya Assembly elections results of which were declared on Saturday.
Meanwhile, three Congress stalwarts, Ahmed Patel, Kamal Nath and Mukul Wasnik have already arrived in Shillong before the results started pouring in on Saturday with clear indications of a hung Assembly.
The CLP is expected to have another brain storming session later on Sunday.
On the other hand the National People's Party (NPP) leadership has summoned all its elected representatives to Shillong for crucial parleys on Sunday.
Many have already arrived in the State capital late Saturday evening, while the remaining are expected to join the party leadership later on Sunday.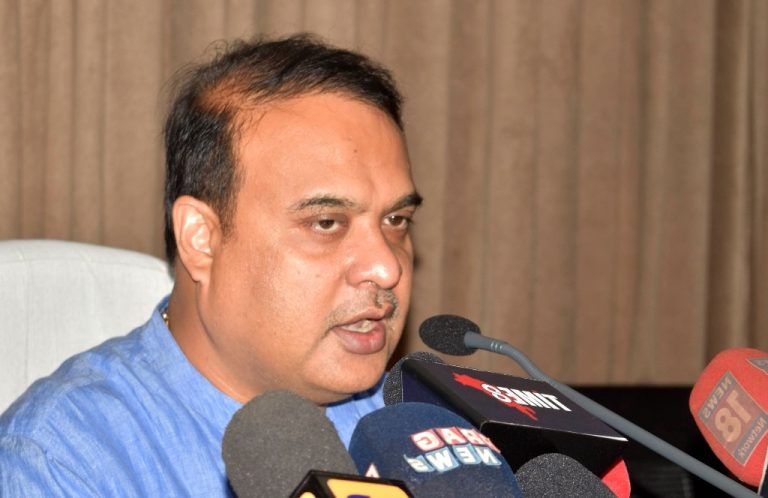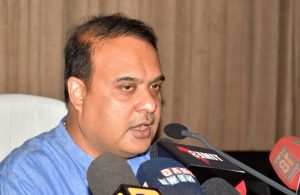 NPP has come close second with 19 MLAs in its kitty, to be backed naturally by the two Bharatiya Janata Party (BJP) legislators taking the count to 21, same as that of the Congress.
The equation remains exactly the same for NPP-BJP combine also, so is the head hunting game plan.
The man in focus in this Assembly election, Assam's powerful minister Himanta Biswa Sarma, who has scripted a phenomenal history in Tripura, is already holed up at Assam House in Shillong drawing out blue-print for an NPP-BJP led government in the State.
While the outcome of the parleys and political lobbying lies in the key players like UDP and PDF, the three Independents are likely to emerge as the prime game changers in Meghalaya.