The Meghalaya High Court at Shillong has directed the Meghalaya DGP to provide adequate security for the seriously injured social activist Agnes Kharshiing and her associate Amita R Sangma, who were attacked by suspected coal mafias recently in East Garo Hills on November 8, 2018.
The HC on Thursday also directed the State Government to bear all medical expenses of social activist Agnes Kharshiing and her associate Amita R Sangma who are undergoing treatment at North Eastern Indira Gandhi Regional Institute of Health and Medical Sciences (NEIGRIHMS).
Also read: Protest rally in Shillong today against attack on activist Agnes Kharshiing
The condition of Agnes Kharshiing, who is the president of Civil Society Women's Organization (CSWO), is stated to be critical.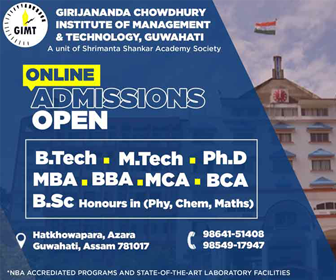 In its order on Thursday, the bench of Chief Justice Mohammad Yaqoob Mir stated: "The case has been registered but it is projected that the investigation of the case is not being carried out into its real spirit giving apprehension to the petitioners about hoodwinking of the case."
Stating that the petitioners have prayed for investigation by specialized agency like Central Bureau, the court stated: "According to the petitioners, threat apprehension looms as they have the apprehension of being eliminated by the persons who had attacked them. Therefore, pray for a direction to the respondent – State for providing adequate security."
The High Court also asked the Additional Solicitor General to ensure that the no one can harm the injured social activists, who are admitted in NEIGRIHMS.
The High Court also directed the Director General of Police (DGP) to ensure protection/security of the injured persons in NEIGRIHMS.
"NEIGRIHMS as well as the State shall ensure that all medical  facilities as shall be required are made available to both the injured social activists who while espousing social cause wore attacked by some coal mafia," the High Court stated in its order, adding, "Since it is stated by the learned counsel for the petitioners that the petitioners are not in a position to bear the cost of medication and other facilities, therefore, the cost of medical treatment, etc. shall be borne by the State of Meghalaya."
The investigating officer shall file the latest status of investigation so far carried out and shall also remain present in the court on the next date along with case diary, the court ordered.