The first Garo nun from the Catholic faith, Rev Sister Liliana Marak has passed away after a brief illness in Shillong, capital city of Meghalaya on Saturday.
She was 93.
Born on November 1st 1925 in Resubelpara village of North Garo Hills, Sister Liliana was the first Garo maiden to join the religious order at the young age of 27.
She was ordained a nun and professed a member of the Salesman Sisters of Shillong Province at Kotagiri in the year 1952.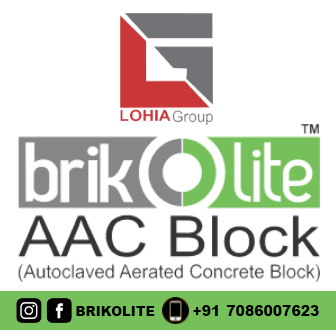 She spent a large part of her religious life helping the young girls of Auxillium Convent and schools.
She was ailing for sometime due to her old age and was undergoing treatment in Tura for quite some time before being shifted to Shillong's Nazareth Hospital for better medical care.
Her funeral service will take place on Monday at 9 am with a Concelebrated Requiem Mass at the Sacred Heart Shrine in Tura.
Later she will be laid to rest at the Catholic cemetery near Bishop House in Tura.