A team of Election Commission of India will visit poll-bound Meghalaya on Wednesday.
Meghalaya chief election commissioner, FR Kharkongor on Tuesday said, it has been confirmed that a five-member Election Commission India team led by Deputy Election Commissioner in-charge Meghalaya including four other officials looking after aspects related to poll preparedness, expenditure monitoring, security, EVMs, VVPATs and other issues will visit the state on Wednesday.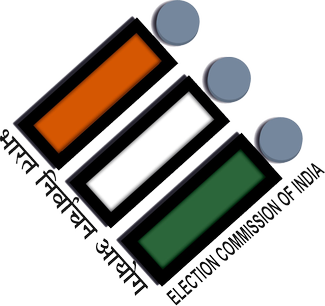 He also said that the team would hold a detailed review of electoral preparedness with deputy commissioners and superintendents of police of all 11 districts, preceded by a brief discussion with representatives of various political parties.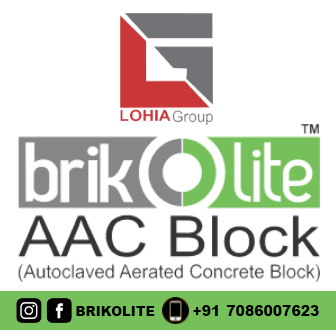 Later, the ECI team will also hold discussions with Meghalaya chief secretary, Y Tsering and DGP, SB Singh on various aspects related to the state's poll preparedness in the run up to the forthcoming Assembly elections.
With the tenure of the ninth Meghalaya Assembly expiring on March 6, 2018, the elections to constitute the tenth Assembly will be held in February-March next year.