A five-member team of the Election Commission of India will be meeting representatives of various political parties in poll-bound Meghalaya for poll related preparedness in Shillong on Wednesday at 2 pm.
The team which is on a two-day visit to the hill state, is being led by deputy election commissioner in-charge Meghalaya, Chandra Bhushan Kumar, and  accompanied by four other officials who look after aspects related to poll preparedness, expenditure monitoring, security, EVMs, Voter Verifiable Paper Audit Trails (VVPATs) and other related issues.
After the meeting with political parties, the ECI team will discuss with officials of the Meghalaya State Government for a detailed review of the electoral preparedness. The team will also also have meetings with Deputy Commissioners and Superintendents of Police of all the 11 districts of the State.
The team will also hold discussions with Meghalaya Chief Secretary, Y Tsering and DGP, S B Singh on various aspects related to the state's poll preparedness in the run up to the forthcoming Assembly elections.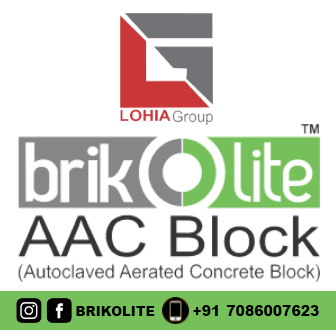 On Thursday, the ECI team will meet media persons at 12:30 pm before leaving Shillong for New Delhi.
The tenure of the ninth Meghalaya Assembly is expiring on March 6, 2018 and fresh elections are expected to be held in February next year.
There are 3,082 polling stations spread across the 60 Assembly segments.
Meghalaya has over 17.68 lakh voters at present and the figure may touch 18 lakh plus by January, 2018.