Observers of the Election Commission of India (ECI) will arrive in Meghalaya four days before the counting of votes for the two Lok Sabha constituencies and a by-election to one Assembly constituency.
The two Lok Sabha constituencies – Shillong and Tura – went to polls along with the by-election to Selsella Assembly constituency on April 11.
Counting of votes will take place on May 23 along with the rest of the country.
There will be 13 counting centres and adequate security personnel would be deployed o the counting day. CCTVs would be also installed in all the counting centres.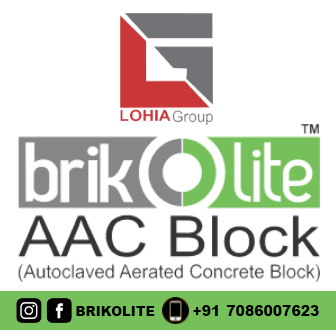 Votes will be counted at Shillong, Sohra, Jowai, Khliehriat, Nongpoh, Mawkyrwat, Nongstoiñ, and Mairang for the Shillong Lok Sabha constituency and for the Tura Lok Sabh constituency, counting of votes will take place at Tura, Williamnagar, Baghmara, Resubelpara, and Ampati.
The strong rooms are being security personnel till the counting day and deployment of security personnel would be further beefed up on that day.
The Tura Lok Sabha constituency witnessed a high turnout of 81.30 per cent in the Lok Sabha polls and 65.49 per cent in Shillong Lok Sabha seat.
However, voting in the by-election to Selsella Assembly constituency was 92.20 per cent.
The state recorded an overall turnout of 71.41 per cent this year.
Six candidates who include sitting Lok Sabha MP, Vincent Pala of the Congress, Sanbor Shullai of the BJP, Jemino Mawthoh of the UDP and three Independents – T.H.S. Bonney, Romeo Phira Ranee and Samuel Hashah from Shillong constituency are in the fray.
From Tura Lok Sabha constituency, former Chief Minister, Mukul Sangma of the Congress, former Union Minister, Agatha K. Sangma of the ruling NPP, and Rikman G. Momin of the BJP are in the fray.