The Border Security Force (BSF) personnel on Wednesday seized a huge cache of Phensedyl cough syrup from Netri village in South Garo Hills district of Meghalaya.
BSF officials said acting on a tip off on about the suspected movement of smugglers with Phensidyl, the BSF personnel deployed at Netri carried out anti-smuggling operation and manged seize the Phensedyl.
The smugglers planned to smuggle the Phensedyle worth Rs. 1.21 lakh to Bangladesh from Netri village.
BSF officials said the smugglers who carried the drugs manged to escape.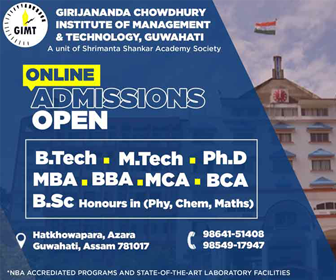 "Seeing the Bordermen, suspected smugglers fled from the spot. However, BSF troops seized 950 bottle of Phensedyl worth Rs. 1.21 lackh from the area. The Phensedyl was meant to be smuggled to Bangladesh when the alert sentinels of border managed to seize it," BSF officials said.
The Phensedyl cough syrup is consumed in Bangladesh in large quantities, against the recommended small doses, to get a kick.
With the consumption of alcohol prohibited in Bangladesh, Phensedyl addiction has been on the rise.
Thus this drug is smuggled to Bangladesh to earn huge profit by the smugglers. The seized items handed over to the concerned department for further disposal.