The Meghalaya government was called for taking more steps to stop direct discharge of sewage into Umshyrpi and Umkhrah, the two highly polluted streams in Shillong city, while stressing on changing of people's behaviour in order to make the streams and the city clean.
In his reply to a query by North Shillong MLA, Adelbert Nongrum in Assembly on Monday, Meghalaya urban affairs minister Hamletson Dohling highlighted steps taken by the government to prevent further pollution of the two streams which include fencing of the streams at strategic stretches, and issuing of notices to households located along the streams against direct discharge of sewage whenever detected.
Stating that garbage traps were installed at six outfalls of the Umshyrpi stream and the same would be also taken up for Umkhrah stream, he said that garbage collection infrastructure was augmented for Shillong Municipal Board and areas outside the municipality to enhance efficiency of garbage collection from the source thereby reducing the disposal of garbage in drains, streams and other water bodies.
On quality of water in Umshyrpi and Umkhrah streams, Dohling said the Meghalaya State Pollution Control Board is monitoring the water quality of the streams under national Water Monitoring Programme and the water in the streams falls under 'E' category, indicating that it is fit only for irrigation, industrial cooling and controlled waste disposal.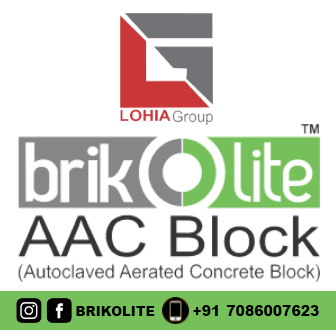 On garbage traps to prevent solid waste from being carried downstream, he said these need to be cleared regularly or else the drain water spill over to the top surface when it rains heavily.
On the number of hotels, guest houses, restaurants and others that have installed effluent treatment plants (ETPs) as directed by the Meghalaya State Pollution Control Board and the Meghalaya Urban Development Authority, Dohling said, "ETPs for treating waste water have been installed in 69 hotels, 19 guest houses and lodges, 37 restaurants, 14 automobiles servicing centres and 11 hospitals.
He also informed that notices were issued to 18 persons for dismantling their unauthorised constructions but the same was stayed by the Supreme Court and the matter is pending in the Apex court for adjudication.
Dohling also said that CCTVs were also installed to identity habitual violators who threw garbage in the streams.
Congress legislator Charles Pyngrope however asked the government to take more steps to prevent direct discharge of sewage while NCP legislator Saleng A Sangma said change in human behaviour is also the need of the hour by not throwing waste senselessly.