Senior Congress MLA, Martin M Danggo who was supposed to resign as member of the Assembly put on hold his plan at the eleventh hour, for reasons "best known to him."
Earlier during the day, the Assembly Secretariat (administrative block) at Khyndai Lad was informed at around 12 noon that the Congress MLA from Ranikor constituency would come and hand over his resignation letter to the Deputy Speaker, Timothy D Shira at 5 pm.
Unaware that Danggo has put on hold his plan, journalists waited at the lawn of the Assembly Secretariat prior to 5 pm.
Later the Deputy Speaker informed media persons that the Congress MLA would not come to submit his resignation letter.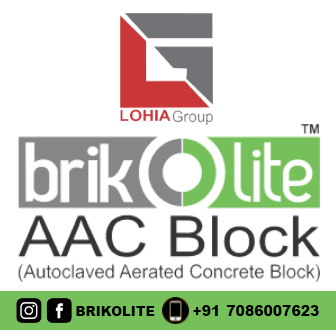 "I have no clue why he (Danggo) postponed it," Shira said, adding that he received a call from the home minister, James K Sangma about Danggo's decision to put on hold his decision to tender his resignation.
Danggo will resign as MLA and then join the ruling National People's Party for seeking re-election on NPP ticket when the by-election to the Ranikor Assembly seat is held.
On June 12, Danggo had announced at a public function in Ranikor that he would resign from the Congress and as member of the Assembly on the day of the inauguration of the Ranikor Civil Sub Division.
The state cabinet was to meet on Thursday, but it was postponed as the chief minister was unwell.
Speculation was doing the round that the proposed creation of Ranikor Civil Sub Division was one of the agendas that the state cabinet would discuss on Thursday. It was also speculated that since the cabinet meeting was cancelled, Danggo also kept his decision to resign as MLA in abeyance.