A cyclonic thunderstorm left a trail of destruction in West Garo Hills district of Meghalaya early Saturday morning.
Around hundreds of homes were destroyed, trees uprooted and plantations ravaged in the pre-monsoon storm that lashed the district inflicting damages to the tune of several lakhs of rupees.
The storm caused extensive damage in the Rongram and Dadenggre community development block regions including areas like Edenbari, Dura Songma and Rongandi gramsevak circles under Rongram block.
Selsella and Tikrikilla were also hit by the thunderstorm.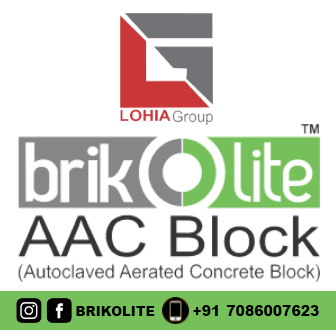 According to West Garo Hills Deputy Commissioner, Ram Singh, around 1500 households in as many as 40 villages under Rongram, Tikrikilla, Dadenggre and Selsella have been affected by the storm.
A Reliance Jio mobile tower under Dadenggre block region was also raged to the ground by the strong winds during the cyclonic storm.
The storm which began at around 2 am in the wee hours continued to gain in strength with each passing moment.
While gram sevaks and other district officials have been deployed in ground zero to assess the damage in the four blocks, preliminary reports reveal that as many as 76 households were totally destroyed within three circles of Rongram block alone.
Some of the other affected villages are, Soragre, Babadam, Buripara, Masumatagre, Marakapara, Tebronggre, Dumitdikgre, Allagre, Chasingre, Pagugre, Tebronggre, Jendragre, Asanang, Rongwalkamgre, Chibragre, Chibra Agal, Arangggre, Mondagre, Sanchonggre and Selbalgre, to name a few.