The East Khasi Hills district in Meghalaya has moved to orange zone after the lone COVID-19 positive patient was tested negative twice.
"We don't have active positive cases now, and the last positive patient has tested negative," deputy chief minister Prestone Tynsong told reporters in Shillong on Monday.
He informed that East Khasi Hills district is still in orange zone.
"Meghalaya has no more active positive cases now, and all the patients are fully recovered," he said.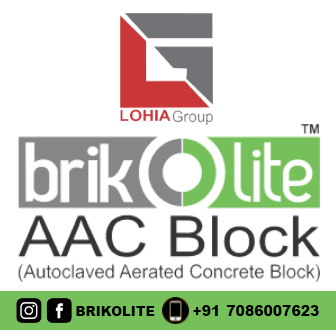 As per protocols, any positive COVID-19 patient should be retested after completing 14 days quarantine.
Director of health services, Dr Aman War, however said that in the case of the lone COVID-19 patient, she was retested after nine days as she was already in quarantine period when she was found positive on May 9.
Altogether, 3,207 samples have been collected and sent for testing till date of which 2, 883 tests showed negative, and the results for 311 tests are awaited.
On conducting random test of people residing along the international border with Bangladesh, Dr War said that the state health department would take a call on this.
Tynsong, however, said that if need be, rapid test can be done.