Senior Congress leader and MP Adhir Ranjan Choudhury has lashed out at the Mamata Banerjee-led Trinamool Congress (TMC) over the political situation in Meghalaya.
As many as 12 Meghalaya Congress legislators, including former chief minister Mukul Sangma, have joined the TMC late on Wednesday evening. 
Reacting on the development, senior Congress leader Adhir Ranjan Choudhury termed it as a "conspiracy to break the Congress" in the Northeast. 
"Conspiracy to break the Congress is not only happening in Meghalaya, but across the Northeast," senior Congress leader and MP Adhir Ranjan Choudhury said. 
Also read: Meghalaya Congress crisis: Party's state in-charge Manish Chatrath to reach Shillong today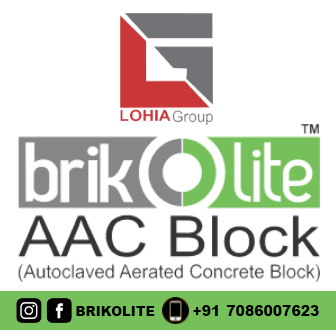 He added: "I challenge Mamata Banerjee to first elect them on TMC ticket and then welcome them to her party." 
"If she (Mamata Banerjee) meets Sonia Gandhi now, then PM Modi will get angry. Her actions changed soon after her nephew was summoned by ED," the senior Congress leader was quoted as saying by news agency ANI. 
Meanwhile, Congress in-charge for Meghalaya – Manish Chatrath will reach Shillong on Thursday. 
This is a massive blow to the Congress in Meghalaya, which until Wednesday evening was the main opposition party. 
Former Meghalaya chief minister Mukul Sangma switching sides comes less than a week after he met the AICC leadership in Delhi.   
Also read: Meghalaya: 12 Congress MLAs including ex-CM Mukul Sangma 'join' TMC
Notably, rift emerged within the ranks of Congress party in Meghalaya ever since Lok Sabha MP Vincent Pala was appointed as the president of Meghalaya Congress in August. 
Mukul Sangma claimed that the appointment of Vincent Pala as Meghalaya Congress chief was carried out without his consent.   
The TMC has been making impressive efforts to expand its base in the Northeast in recent times.  
Former Meghalaya chief minister Mukul Sangma is the third senior politician from the Northeast to join the TMC in the last few months.   
Earlier, Sushmita Dev from Assam and Subal Bhowmik from Tripura had joined the TMC.