The BJP seems to have altered its stand on forming a government alone in Meghalaya next year.
BJP national general secretary, Ram Madhav who was here on Saturday preparing for Prime Minister Narendra Modi's visit on December 16, hinted at partnering with other political parties.
"We are confident that with friends, we will form the government," Madhav told reporters here, an indication that the BJP has no option but to find "friends" to demolish out of power the ruling Congress under the leadership of chief minister, Mukul Sangma.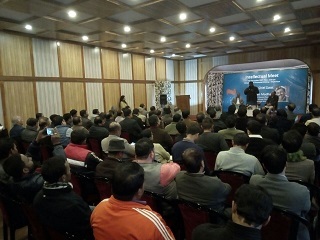 The tenure of the ninth Meghalaya Assembly will expire on March 6, 2018, and the elections to the tenth Assembly will be held early in 2018.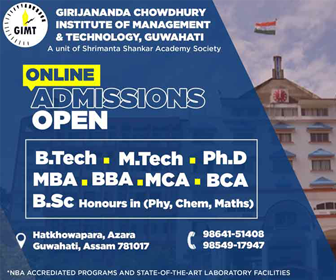 Earlier, the BJP which has no legislator in the current ninth Meghalaya Assembly, was hopeful of securing 40 out of 60 seats under its "mission-40" in next year's polls.
To a question that the BJP would induct people with corruption charges instead of focusing on "clean images," Madhav defended saying, "charges can be framed against anybody. I am confident that none of our leaders are involved in corruption."
"Those who are fed up with corrupt and inept rule of Mukul, the BJP stands as hope, and they can join our party," he said.
Last week, BJP national spokesperson and in-charge Meghalaya, defended his party's move to bring in leaders from other parties accused of corruption, saying "all are innocent until proven guilty".
The BJP had accepted former Congress leader and the present Assam finance minister, Himanta Biswa Sarma who is facing corruption charges.
Madhav said that a charge sheet would be filed against the Mukul Sangma-led government on corruption.
Madhav, in the presence of BJP general secretary (organisation) Northeast, Ajay Jamwal, and BJP state president , Shibun Lyngdoh also chaired an intellectual meet interacted with eminent personalities at Pinewood Hotel here.