BJP in Meghalaya is not sure yet if some sitting MLAs would join the party prior to the visit of its national president, Amit Shah.
Shah is supposed to visit poll-bound Meghalaya on January 6, where he will first address a public meeting at Tikrikilla in Garo Hills.
On the same day, the BJP chief will fly in a chopper to Shillong to inaugurate the newly constructed BJP office here and halt for a night.
Earlier the names of BJP-turned Congress MLA, AL Hek, NCP MLA, Sanbor Shullai, and two Independents, Justine Dkhar and Robinus Syngkon were doing the rounds that they would join the BJP.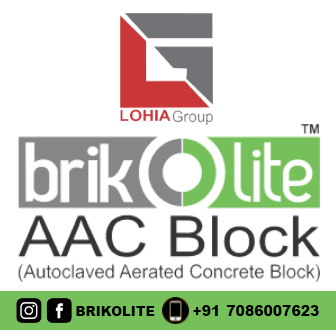 However when asked if some MLAs would join before the visit of Amit Shah, a BJP leader said, "We are not sure yet though there has been indication that some sitting legislators will join our party. We can only confirm their joining after they indicated the same to the Central leaders."
It may be mentioned that four former legislators including two former NPP leaders, John Manner Marak and Omillo K Sangma will join BJP in North Garo Hills on Friday
John was the MLA of Bajengdoba constituency while Omillo had represented Kharkutta constituency as MLAs of the NCP when former Lok Sabha Speaker, late Purno Agitok Sangma was leading the NCP.
Both John and Omillo were also with Purno when he formed the National People's Party (NPP) in Meghalaya.
The other two former MLAs who would join the BJP along with John and Omillo include Billykid A Sangma and former NCP MLA from Rangsakona, Adolf Lu Hitler Marak. Billykid A Sangma is likely to contest from South Tura constituency and former NCP MLA Adolf Lu Hitler Marak was with the Congress few years ago.