The Bharatiya Janata Party (BJP)on Thursday asked the Election Commission to immediate remove Meghalaya's Director General of Police, Swaraj Bir Singh as he has been allegedly campaigning for Chief Minister Mukul Sangma.
In a petition to Chief Election Commissioner Om Prakash Rawat, the BJP said that Singh, along with some other police officers, has been openly campaigning on behalf of the ruling Congress.
Rawat arrived here on a two-day visit for a final review of poll-preparedness in Meghalaya which goes to polls on February 27.
The BJP also accused Sangma, who belongs to and is contesting from Garo Hills, of the "ruse" of revival of militancy in the area to rig elections in his constituency and demanded that deployment of Central armed police force should lie with police observers.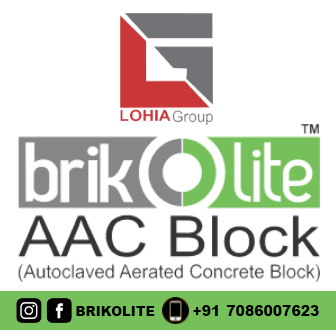 The BJP also complained to the commission that hate speeches are being used to communalize the poll in violation of the provisions of the Representation of Peoples Act and sought legal action against whom it called "hate-mongers".