Meghalaya Chief Minister Conrad K Sangma exuded confidence that the ban on import of fishes from outside the State will help boost local fish production and farmers will be encouraged more in engage in fish farming.
Interacting with media in Shillong on Tuesday, the Chief Minister said the health of the people attains priority than shortage of fish in the State.
The Chief Minister also asserted that his government will revive the Aquaculture Mission and find ways to ensure that the supply is enough to meet the required demand.
Notably, the Meghalaya had banned import of fishes for 15 days on Monday after some samples tested positive of the presence of formalin.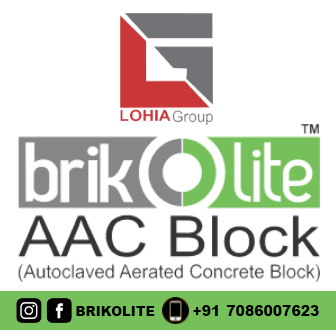 Also read: Imported fish banned for 15 days in Meghalaya
Testing centres: Meanwhile, the State Government is mulling the idea of setting up of testing centres to ensure that consumable items entering the State are safe and free from chemicals.
This was informed by State Planning Board Chairman, Lambor Malngiang on Tuesday.
Malngiang also informed that fishing ponds constructed under the Meghalaya Aquaculture Mission in the State would also be inspected.
Malngiang also lamented that the State produces only 6,000 metric tonnes of fish annually despite the presence of a huge number of fish ponds.
He asserted that fish ponds built with financial assistance from the government should be able to produce the quantity of fish as per the target.