The counting of votes for the Assembly elections 2018, is currently underway in all three NE states: Meghalaya, Nagaland, Tripura. As per the latest poll updates in Meghalaya, Congress leading in 18, win 5, BJP leading in 7, win 1, NPP leading in 9, win 3, others leading in 13, win 3.
Shanbor Shullai of BJP wins from South Shillong in Meghalaya defeating nearest INC candidate Manas Chaudhuri
Benedic R Marak of NPP wins from Raksamgre in Meghalaya defeating nearest INC candidate Limison D Sangma.
NPP's Rakkam A Sangma wins from Siju Rongara in Garo Hills of Meghalaya defeating nearest INC candidate Francis Pondit R Sangma by 1224 votes.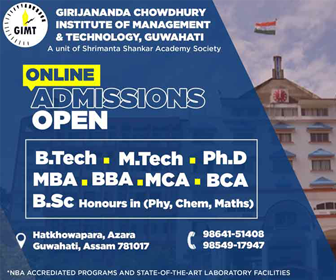 Dikkanchi D Shira of Congress wins from Mahendraganj in Meghalaya.
Meghalaya Chief Minister and INC candidate Dr Mukul Sangma won Songsak constituency and Ampati
Mohendro Rapsang of Congress wins from West Shillong in Meghalaya defeating UDP Chief Paul Lyngdoh
Cherak W Momin (INC) won Kharkutta (ST) constituency in East Garo Hills
INC candidate Ampareen Lyngdoh wins in East Shillong by a margin of over 6,000 votes to nearest BJP candidate Neil Antonio War.
Assam Health Minister Himanta Biswa Sarma will head to Meghalaya after addressing a press meet in Tripura.