Meghalaya information and public relations minister James K Sangma on Thursday said the cabinet has approved that the Real Estate Appellate Tribunal in Assam can take up cases related to Meghalaya.
The Real Estate Appellate Tribunal is established under RERA (Real Estate Regulation and Development Act, 2016).
It is an act of Parliament which seeks to protect home-buyers as well as help boost investments in the real estate industry.
Minister Sangma said that as real estate in Meghalaya is still at a nascent stage, the state government has decided that for now, the tribunal in Assam can be used for taking up cases.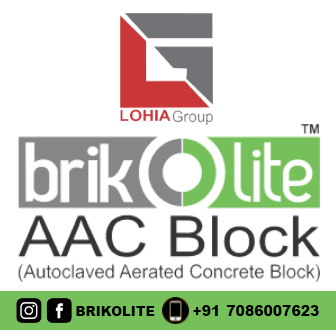 He informed that the Union ministry of housing and urban affairs has also communicated to Assam on this issue.