Meghalaya Chief Minister Conrad Sangma on Wednesday attended the inaugural ceremony of the 5th Act East Business Show organised by the Indian Chamber of Commerce in association with the Ministry of DoNER, North Eastern Council (NEC) and the Department of Commerce and Industries Government of Meghalaya.
Speaking on the occasion, Meghalaya Chief Minister Conrad Sangma stressed on the need to establish collaborative trade links with the South East Asian Countries in order to tap the huge potential that Meghalaya and the northeastern region has.
The Chief Minister also stated that economic activities should be encouraged with balance to the ecology and the overall impact on the environment.
"We need the economy to grow but it should never be at the cost of the environment, we cannot stop all the effects but we can minimise the effect to a large extent by taking simple steps and framing effective policies" The Chief minister added.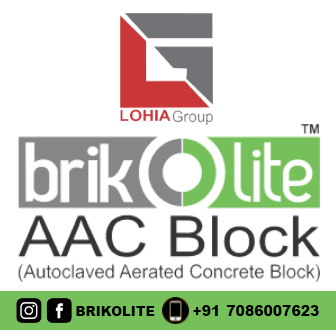 Speaking on the huge potential that Meghalaya and the NE region has for the development of bamboo and bamboo-based industries, CM Sangma also mentioned about the need to create opportunities for economic growth in this sector, stated the CMO, Meghalaya.
Conrad Sangma also emphasised on the need to have collaborative efforts with countries like Taiwan that are market leaders in bamboo-based industries.
The event, which has been organised in Shillong, will continue till July 29, 2018.
"Taiwan has got one of the best technologies and they are far ahead compared to the rest of the nations globally in the bamboo sector. The NE and a country like Taiwan can play a massive role to revolutionaries the entire bamboo sector and create huge opportunities for our people," the CM added.
The CM also stated the need to have mutually beneficial tie ups with neighbouring countries in order to boost the food processing sector.
Speaking about the Jackfruit mission that was launched a few weeks back in the State the Chief Minister said that there is a huge demand for this fruit in countries like Vietnam which is one of the leading country in the processing of jackfruit.
"Our State can play a big role to meet the shortfall of supply in these countries which is a huge economic opportunity for us," the CM said.
The Chief Minister also urged the Indian Chamber of Commerce to hold business meets such as the ongoing Business Show in different States of the NE region in order to give boost to trade and commerce and economic activity in the region.