The autumn session of the Meghalaya Assembly would be held from November 5 to 12.
In all, there would be just five sittings of the House in which two days are reserved for Private Members business and three for Government-related businesses.
In between, there are three holidays two days (Saturday and Sunday) and one day is a state holiday on account of Wangala Dance.
The Opposition is likely to corner the government over the alleged issue of illegal coal trade continuing in the State.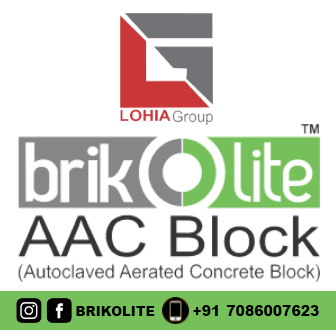 The Congress has raised the issue of illegal coal transportation before the media and has demanded an independent probe into the allegations.
Former CM and Opposition leader Mukul Sangma said that a cartel behind this illegal trade is out there to loot from the State exchequer.